Great news folks! Ricoh displayed only recently introduced A12 28mm APSC at CP+ show (big Japanese photographic exhibition). And the very good news is that this new APSC based module is very slim (pancake-like design)!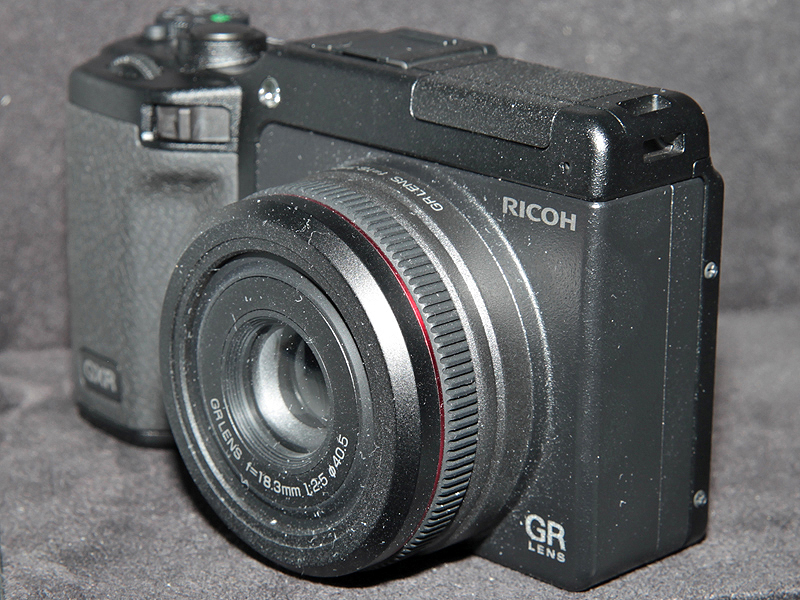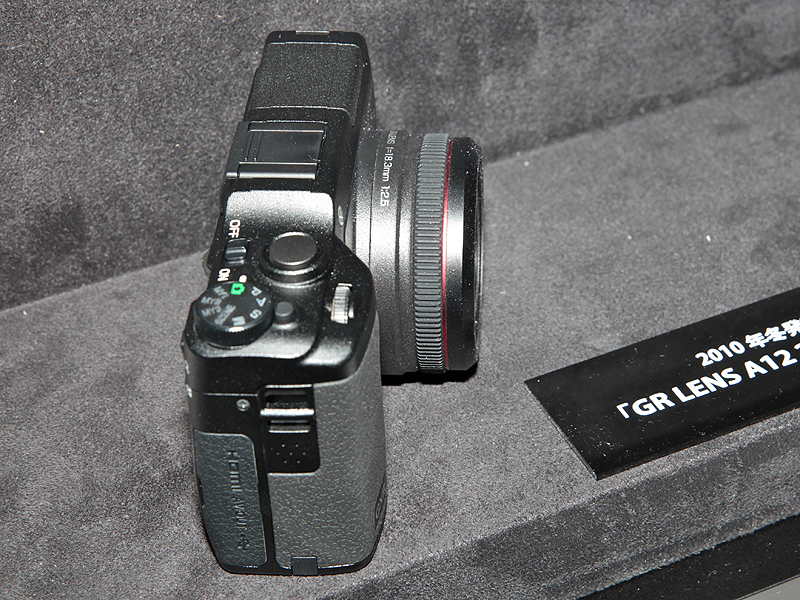 But that's not all! Ricoh also displayed some more or less wild GXR prototypes in early stage of development and one of them is M-mount unit!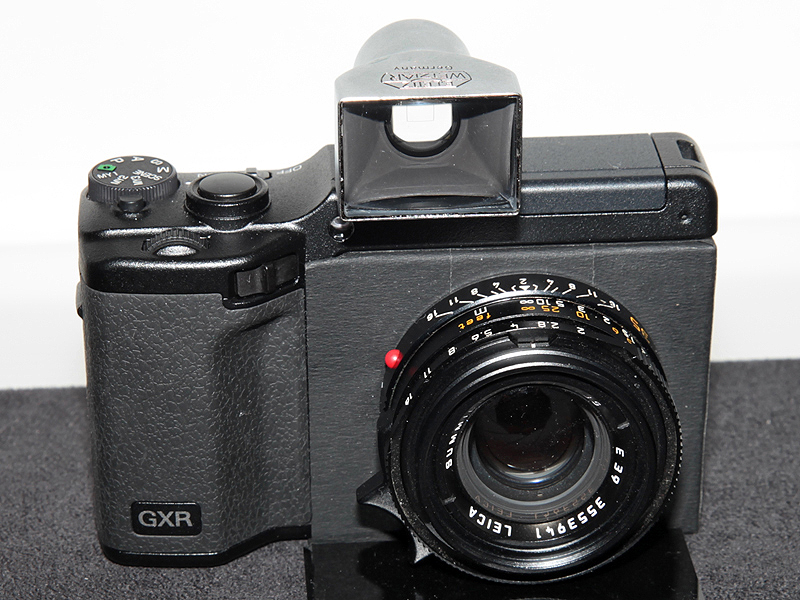 It's evident this unit is in very early stage of development. But it's very good news anyway!
UPDATE: Sadly, all these GXR "prototypes" appear to be fan creations and not actual GRX prototypes/mockups made by Ricoh. It's a complete mystery to me why they are displayed at Ricoh's booth? Who knows? Maybe they are "secret" Ricoh mockups and Ricoh just testing people's reactions? In any case, the fact is that all these mockups started serious interest amongst the photographic community. I have no doubt that GXR module with APSC/FF sensor and M mount would be a huge success amongst the professionals and photo geeks.
There was displayed also the recently announced P10 (CX3 based) unit...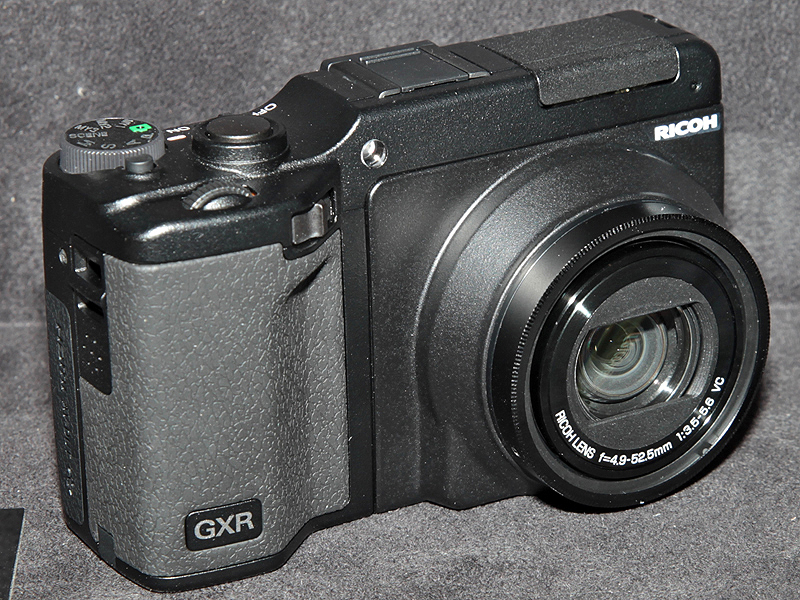 You can see more photos and comments here:
http://translate.google.com/translate?h ... html&twu=1
Images displayed in this post are courtesy of dc.watch.impress (very nice source of early Ricoh news;))